Welcome to NursingMamaTips.com!
A place where you can get educated with the knowledge of getting the right support, tools and equipment to enjoy a successful breastfeeding experience.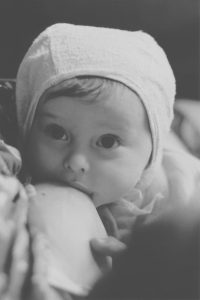 Here, you can find the reviews of a variety of products that in themselves are viable tools and equipment to ensure a fruitful breastfeeding journey for you and your baby/babies.
Here also, you will find the updated purchasing information for all the products in our reviews to find yourself the best value deals and complementary goodies.
Keep calm and choose the best product to suit your breastfeeding needs and thus, enable you to build this important intimate bonding with your baby…
Nursing Mama Tips: Smarter Mamas, Happier Babies